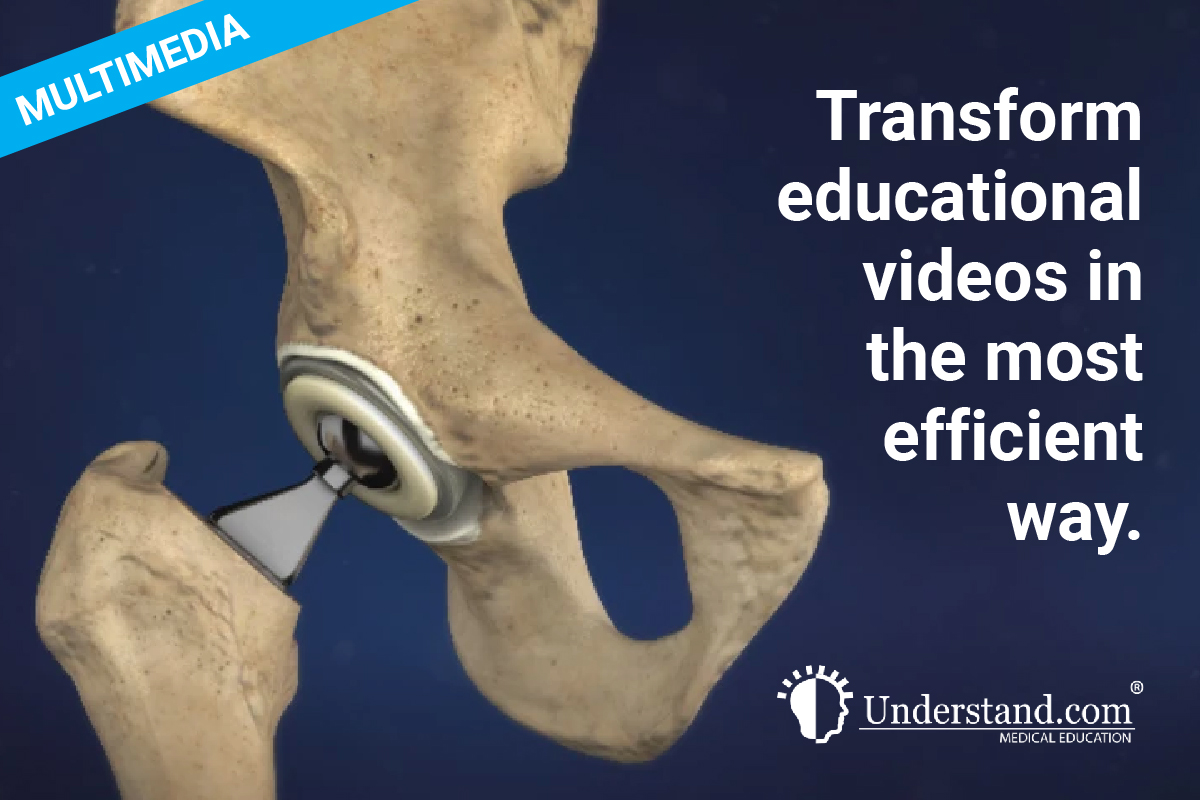 Understand.com is a global medical education company with hundreds of clients in three continents. 50,000 words and 5 hours of audio script, to create a new stream of revenue from clients outside of the US market.
Their mission is to improve communication between surgeons and patients and they believe the best way is through technology. With that in mind, in 2003 they began to create animations that would allow doctors to better educate their patients about the procedures they were about to go through. They also expanded into pharmaceutical and medical device companies to train their employees effectively, and better describe their products to physicians.
Understand.com has a virtual library of animated content, which explains various pathologies, surgical techniques and step-by-step medical procedures, in simple terms that anyone can understand. Strategic corporate partners include Johnson & Johnson, Allergan, Mentor, Stryker, AAOS, ASPS and numerous medical device companies.
Always with their mission in mind, Understand.com approached Idea Translations to expand their library of online content beyond US borders. Their goal was to first reach the population of Latin America translating their content into Spanish Latin America and Brazilian Portuguese.
50,000 words and 5 hours of audio script. At Idea Translations we designed a process by which we would transform those educational videos to Spanish and Portuguese in the most efficient way.
We started by collecting all the written and reference material, then we reviewed the English narrations carefully in order to understand the tone of voice and approach that made Understand.com content so unique and simple to understand. We then chose the best team of education content translators as well as medical experts to validate our content. Finally, we chose voice talents that would be able to transmit the same tonality and emotions as the English narrator. We narrowed it down to a few and, with Understand's input, we decided which would be the most suitable. Once the translations were completed and the voices were selected, we proceeded to record and edit the audio to provide ready to use high resolution narrations.
The final output was optimal and created a new stream of revenue from clients outside of the US market. For Understand.com, the translation initiative meant another product to sell and higher value to their current clients as they could now leverage content to locations abroad.