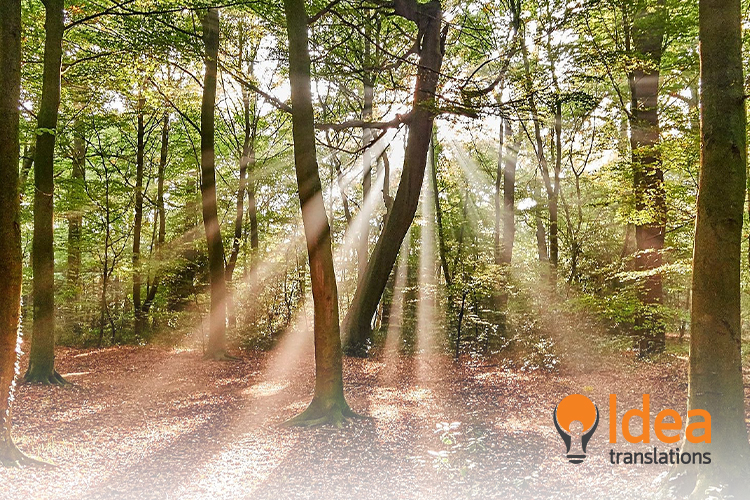 PROJECT SUMMARY
Client: GMF Latinoamericana S.A
Service: Quality Review
Format: Feasibility & Set Up of Carbon Project for Bee Enterprise
Subject Matter: Environmental Science
Volume: A contract
This challenging project consisted of a quality review of a study conducted by GMF on reforestation, with the aim of offsetting CO2 emissions.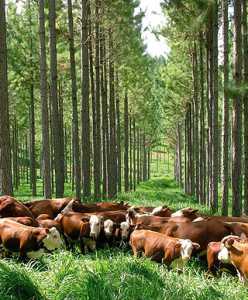 GMF is a company dedicated to the sustainability that designs and operates sustainable forestry projects, providing a comprehensive service focused on carbon capture as a tool for mitigating climate change.
The project that came to us involved documentation related to a study conducted in the province of Corrientes, Argentina, whose objective was to learn about the region and its conditions in order to evaluate and analyze what actions could be implemented in that area to reduce the impact of climate change.
When carrying out the study, researchers found that the land was highly degraded due to poor management practices. This led them to delve deeper into the importance of managing land in a sustainable way. They understood that it is crucial, on the one hand, to "prevent" or "slow down" the process of land degradation and, on the other hand, to reduce the environmental impact that it generates, by means of offsetting CO2.
Although it was a review project for us, as we do for many clients, the mission of GMF and the project's subject matter itself led us to raise our own awareness, learn a lot about environmental impact, and discover new ways and strategies to reduce it, or even alternatives to compensate it.
For some years now, at Idea Translations, we have been working towards the reduction of the carbon footprint that we generate (both as individuals and as a company). Therefore, this project helped us to become more aware of the importance of paying attention to our actions.
This B Corp Month, we believe that these initiatives are a sign that there exists more collective awareness now, and that we can make the world a better place if everyone contributes their bit.
It is a source of pride to be able to work with companies like GMF, focused on sustainability.