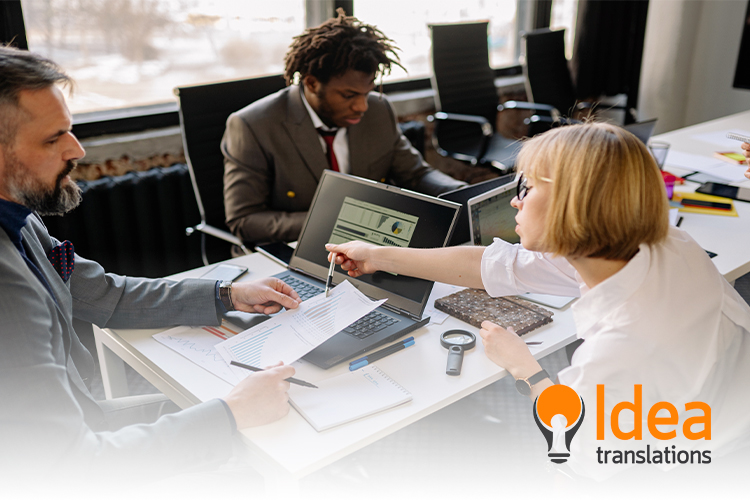 As their workforce expands, more companies are prioritizing diversity and inclusion. The number of Hispanic workers in the U.S. market has grown from 10.7 million, in 1990, to 29 million, in 2020 and it is expected to reach 35.9 million by 2030.
Therefore, companies are faced with the increasing challenge of adapting to these changes. But how to communicate effectively and secure long-term talents?
Inclusion Efforts
The Latino community in the U.S. continues to expand, and organizations are noticing the power of this community in driving economic growth. Along with marketing campaigns that many companies carry out to lure these consumers, there is also a growing investment in efforts to attract professional talent able to cater to these growing group.
The Latino population grew from 50.5 million in 2010 (16.3% of the U.S. population) to 62.1 million in 2020 (18.7%).
Source: US Census Bureau
Companies are committed to diversity because they know that those who know the most about Latino purchasing habits are Latinos themselves. In line with this objective, companies engage in multiple strategies to recruit staff. Some initiatives to reach potential candidates include:
Creation of unique websites.
Ads on social media.
Posts on Hispanic job boards.
Searches through organizations, such as the National Society of Hispanic MBA or the Society of Professional Hispanic Engineers.
Hispanics will represent one in two new workers entering the workforce in 2025.
Source: Society for Human Resource Management
Suggestions when it Comes Down to Recruiting
Companies seek to hire people who speak English both correctly and proficiently — as well as languages other than Spanish, in the case of international organizations — but it should be noted that many Latino candidates prefer to find jobs posted in their mother tongue.
Even if they do submit applications in English, there are multiple factors to consider: the correct translation of messages addressed to the target candidates — and their differentiation from others — becomes a priority.
65% of the world's companies have programs focused on hiring diverse employees, but only 53% of them are focused on their professional development and 44%, on retaining them after they have been hired.
Source: Forbes
The tone of these contents needs to be in tune with the cultural characteristics of the new talents, while there are also specific characteristics depending on the nature of the different industries, roles and geographic locations in which the searches are carried out. In order to avoid mistakes and misunderstandings, other factors need to be addressed when ads intended to recruit Latino professionals require translation:
Country of origin and birth: In the U.S., 63% of Latinos have Mexican roots, 10%, Puerto Rican roots, and 4%, Cuban roots. At the same time, 60% were born in the United States and the rest abroad.
Average age: Hispanic millennials, for example, are more inclined than others their own age to look for workplaces where they can remain employed for a longer period.
Language: Nearly 50% of Latinos in the U.S. speak Spanish, while 28% are bilingual and 25% are better off with English.
No Process should Lose Quality
Working with an experienced language service company, one which considers all of these aspects, turns out to be essential. Nowadays, more organizations look to the uniqueness and rich Latino cultural heritage as an asset within their workforce. The members of the Hispanic community themselves become the protagonists of these translations, especially those who dedicate their day-to-day lives to connecting English with Spanish, and vice versa.
It is estimated that Hispanics — who represent nearly 1 in 5 U.S. residents — generate almost 25% of the country's GDP growth.
Source: IBM Institute for Business Value
Hiring qualified staff is a good way to ensure relevant expertise on all fronts. To continue building skills and maximizing engagement is key both for companies that need to hire qualified staff and for language partners, since it is not just a matter of recruiting, but, above all, the companies should aim at retaining and maximizing the opportunities of these talents.