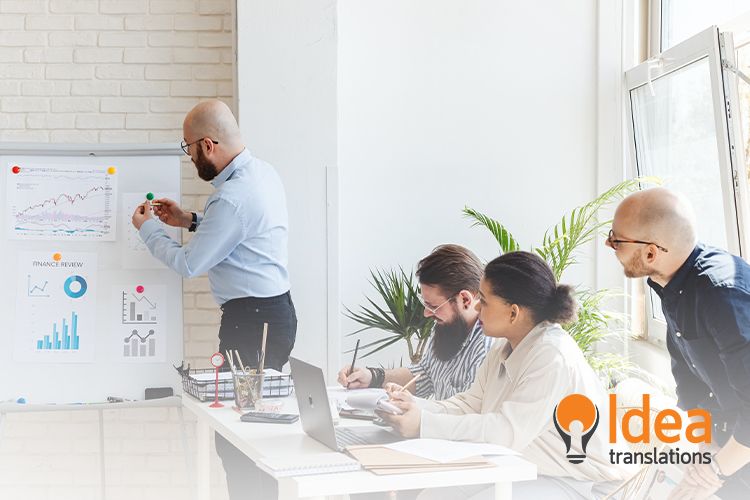 The world faced a massive change in 2020, which resulted in businesses shifting their operations to the virtual world. Brands had to come up with creative ways to stay connected with their customers and expand their reach. This is where Virtual Events came in, and they have transformed the industry altogether.
In this article, we'll discuss how virtual events can help you expand your business and brand and offer you tips on how to utilize them to their fullest potential.
1. Increase Your Audience Reach
When hosting an in-person event, geographical boundaries can prevent many individuals from attending. Virtual events, on the other hand, break down all barriers and open doors to a global audience. By hosting a virtual event, you can reach people from all over the world, expanding your brand's reach and establishing a strong presence in international markets.
2. Deliver Customized Experiences
Unlike in-person events, you have the opportunity to customize your content to suit your audience and include interactive elements to captivate viewers. By personalizing your virtual event, you can create a distinctive and impactful experience that not only resonates with your audience but also increases customer loyalty.
3. Diversify Language and Culture
It is crucial to keep in mind that, in a virtual event, your audience may come from diverse backgrounds and cultures. By providing tailored content in multiple languages and cultures, you can guarantee an optimal experience for all viewers. Consider partnering with a professional translation and localization service to deliver proficient and high-quality communication.
4. Cost-Effective and Environmentally Friendly
Virtual events offer a cost-effective and environmentally friendly solution. Compared to physical events, they significantly reduce expenses associated with logistics, including transportation, accommodation, venue rental, and catering. Moreover, they prioritize sustainability by reducing paper waste, carbon emissions and minimizing the use of other materials that harm the environment.
5. Gathering Useful Insights
Virtual events offer an excellent opportunity to collect and analyze data from your audience. By utilizing effective tools, you can gather impactful insights that enable a deeper understanding of your audience's interests, requirements, and preferences. This data can play a pivotal role in shaping your future business strategies and optimizing your marketing initiatives.
We firmly believe that virtual events are not just a passing trend, but an integral part of the future. They provide an exceptional opportunity to expand your brand beyond geographical boundaries, diversify your language and culture, provide customized experiences, gather valuable insights, and optimize costs.
At Idea Translations, we understand the importance of communicating effectively to a multilingual audience. With our Simultaneous Interpretation Service, you can host impactful multilingual virtual events, foster brand growth across diverse regions and cultures, and take your business to new levels of growth.