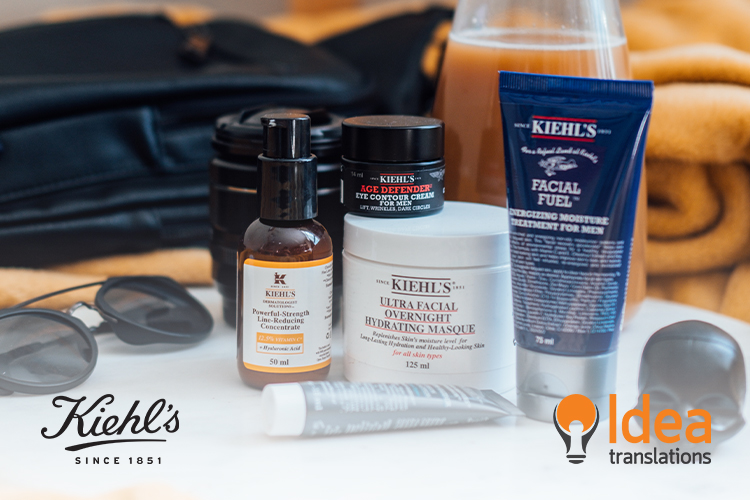 Client: Kiehl's
Service: Translation of online courses
Format: eLearning
Subject Matter: In-house training content
Volume: 300+ courses into 11 languages
For this month's Case Study, we are honored to introduce you to Kiehl's, one of our most ambitious eLearning clients.
In October 2019, we began our partnership with Kiehl's by doing translations into only one language. Almost four years later, we are proud to say that we have widened our partnership to include 11 different languages: LATAM and European Spanish, German, French, Italian, Arabic, Indonesian, Chinese, Japanese, Korean and Thai.
The translation of eLearning content is a challenging task that requires taking into account several factors in order to ensure that the final product will be as close as possible to the original, while also maintaining its desired appeal throughout different audiences. At Idea Translations, we take special notice of each course in their particular context, to then adapt them to the cultural nuances of the corresponding target country. For that reason, we only employ native translators for the task, prior to the final content revision done by the wonderful team of Kiehl's educators.
Besides the actual text, paying attention to the rest of the content present in these courses is essential. This includes elements such as videos, images and dynamic activities. The design team at Idea Translations plays a key role in this stage of the process.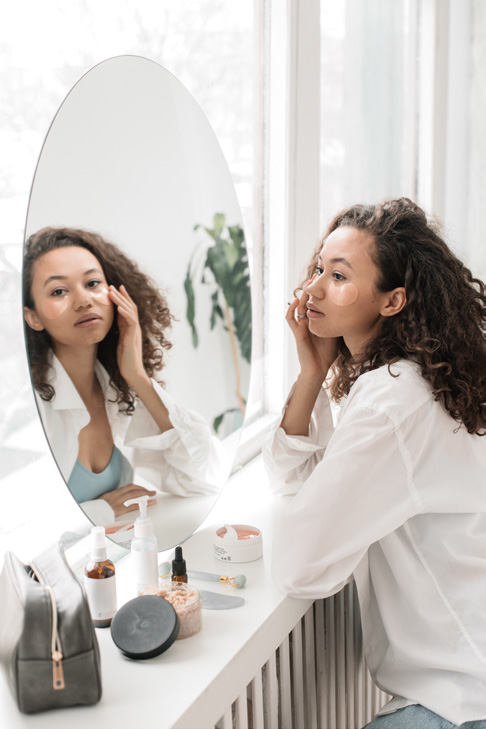 Another challenge that often arises is the translation of languages that are much different from English. This is the case of the Arabic language, since it utilizes an inverse writing system (i.e., the text is read from right to left), which may cause issues across several translation platforms that are not always suitable for mirrored text. In addition, this requires the involvement of our IT team to guarantee that the course content is left unaffected, its navigation is preserved and all the activities can be carried out smoothly.
Currently, we are in the process of translating over 300 courses for Kiehl's Academy, covering a wide range of topics, which include their renowned ecological initiatives, new products, ingredients and seasonal collections, and updates on their available courses. Due to the large amount of information and the number of people involved in the project, we decided on the implementation of shared files between all parties to organize the workflow better, minimize mistakes and simplify the communication between Idea Translations and Kiehl's. By doing so, we can quickly follow up on individual courses in each of the target languages, along with their progress and status.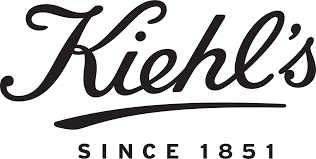 Just recently, Kiehl's was given the Docebo Inspire's Best Employee Training Program 2022 award. This exciting news make us feel proud to have been part of this major achievement for Kiehl's. It is utterly fulfilling for us to work with a company so focused on excellence. Their driving force inspires us to overcome our own limits and to seek continuous improvement, as it encourages us to explore new eLearning tools and techniques to keep moving forward.