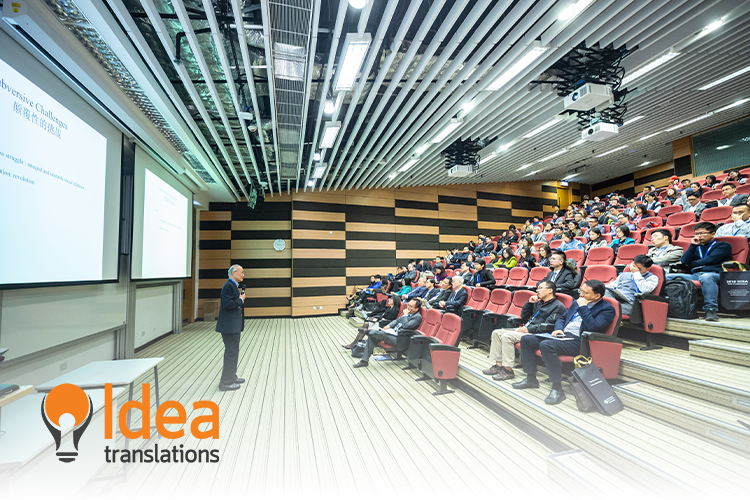 Delivering relevant experiences so that employees stay and feel in tune with an organization is one of the biggest challenges facing business leaders. As the job market continues to fluctuate and globalize, onboarding processes have become a great resource. While at the same time, it is important to focus on programs and practices that can be used throughout the organization across countries, regions and languages. But what are the advantages of this approach?
Empathizing with a diversity of voices
"The purpose of onboarding should be to set new employees up for success and decrease the time it takes for them to become comfortable in their new roles and naturally productive as quickly as possible. This only works if onboarding processes are strategically designed with an end goal in mind. But onboarding has become even more challenging with the rise of remote and hybrid work,"warns the Harvard Business Review.
At 37.4%, remote onboarding and training were among the biggest challenges for HR teams when filling jobs during 2020. Source: Workable Survey
And it is not only new technologies and remote work that have become commonplace, but also the diversity and variety of the workforce, as companies globalize and break down geographic barriers. In this sense, a successful onboarding system must take into account the different cultural and linguistic aspects of the people it is aimed at.
In this way we can maximize the success of the "four C's" rule, which define the levels of correct onboarding:
1) Compliance: includes teaching employees legal rules, policies and regulations.
2) Clarification: ensuring that they understand their new role.
3) Culture: providing them with a sense of organizational norms, both formal and informal.
4) Connection: the essential interpersonal relationships and information networks that new employees need to establish.
The advantages of a multilingual approach
Just as attracting multilingual talent is beneficial to organizations, because people who speak at least two languages, for example, are more productive and creative and better at multitasking so is developing training and retention programs with such characteristics.
Only 12% of employees feel their company does a good job of incorporating new members. Source: Gallup
The benefits of multilingual onboarding include:
● Effectiveness: providing information to employees in their native languages is the best way to avoid misunderstandings and enhance a more pleasant experience. People are more receptive and empowered when their employers empathize with their needs. In addition, as a legal matter, companies must ensure that their employees correctly understand the processes and responsibilities of each role.
● Engagement: creating a sense of belonging from the earliest stages of the relationship between an organization and its employees helps to boost engagement and cultivate longer-lasting work bonds. Through multi-language onboarding, people can focus on learning more about their new role, rather than worrying about translating or interpreting messages.
● Competitiveness: optimizing the employee experience and providing better benefits – in this case, through multilingual onboarding – not only helps retain talent, it also makes it possible to maintain high levels of productivity and profitability. Also, "happy employees" translate into "happy customers".
Employee turnover can be as high as 50% in the first 18 months. In turn, identifying and onboarding a replacement costs a company between 6 and 9 months of an employee's salary. Source: SHRM
Many languages, multiple successes
Multilingual employees are one of the best assets of organizations, allowing them to reach more customers and offer them better experiences. They also help company managers better understand the needs and concerns of the people they want to connect with in different parts of the world. Therefore, a proper and multilingual design of onboarding processes is the first step to consolidate a successful organization with a vision towards the future.